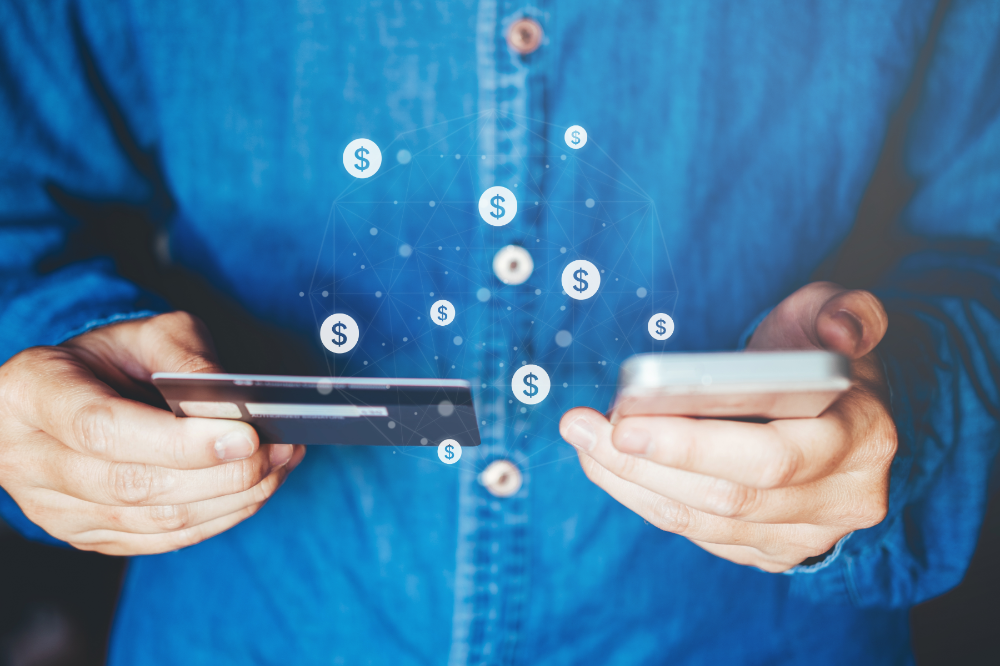 A majority of financial experts (90 percent) believe that blockchain will have a positive impact on the payments industry, according to a survey by Toronto-based TD Bank.
Additionally, 29 percent of experts believe the main impact of blockchain will be its ability to create stronger audit trails, the survey found. Other respondents believe its greatest benefit will be:
Improving payments process speed (22 percent).
Improving cross border payment efficiency (21 percent).
Decreasing payments fraud (18 percent).
"Blockchain technology has broad implications for the commercial payments space, from speeding up settlements to securing cross-border transactions," Rick Burke, head of corporate products and services at TD Bank, said in the release. "Even though much of the industry has a baseline understanding that blockchain can evolve and improve payments, the varied responses indicate that the technology's specific capabilities and implications are still a great unknown for many finance professionals."
The survey also found that:
44 percent of experts said that payments fraud/cybersecurity is the payment industry's top operational challenge.
98 percent said financial institutions should assist businesses in preventing fraud.
50 percent said their organization currently uses or is integrating open APIs.
14 percent said their organization has training strategies for blockchain.
This article was from Blockchain Tech News and was legally licensed through the NewsCred publisher network. Please direct all licensing questions to legal@newscred.com.