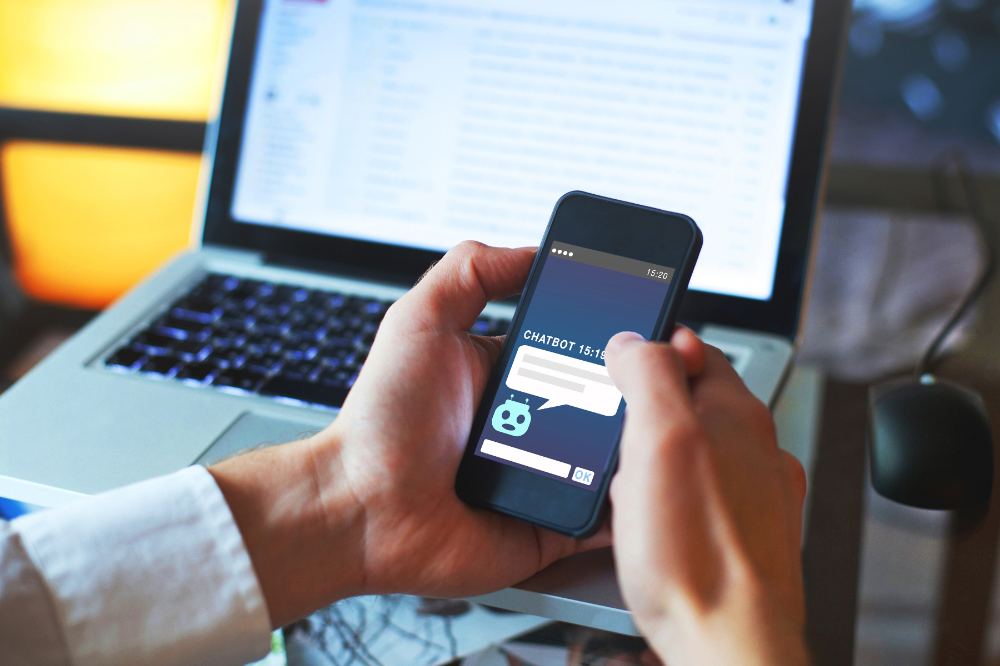 Evolving behavior and changing buying patterns are forcing businesses to continually reinvent how they engage with their customers and are dictating new support mandates that need some heavy lifting. The transformative powers of technology are slowly shaking things up in this paradigm of customer engagement. Research by Gartner and Juniper state that artificial intelligence (AI) powered chatbots will be involved in 85% of all types of business-customers interaction by 2020.
AI isn't new to the world of CX. However, a few organizations have effectively leveraged its potential to elevate not only customer interactions but also agent experiences – and deliver tangible, quantifiable business benefits. But for the organizations that have taken the plunge, the advantages are clear and present. Here is a look into what businesses are getting out of their AI & chatbot investment – which double up as compelling reasons to embrace them in your own support mechanism
AI-assisted Agents – a New Breed of Customer Service Superheroes
It is important to understand that AI-powered chatbots are a solution to enhance and not replace agent-led customer support. The AI-assisted agent model brings together the best of two worlds – allowing agents to do what they do best and tackle complex decisions, while chatbots deal with repeat or first-level questions. AI empowered with predictive analytics also supports agents with context enriched data, suggesting the next course of action based on the degree and nature of interactions thus far – thereby allowing high-quality problem solving from the first contact. From a business perspective, this helps cut down on escalations and reduces the resources needed for training agents.
Winning with Preemptive and Proactive Customer Support
Context is the gift that keeps giving. AI-assisted agents can make sense of copious data on customer profiles, historical interactions, transactions and preferences available across multiple sources. This means that agents are capable of suggesting highly relevant offers and content by anticipating behavior based on previous patterns. Context can also trigger proactive alerts to prevent frustrating customers with undesirable events and solve issues before they crop up. The benefits of this are obvious and undeniable and range from lower abandonment rates to healthier purchasing cycles and a positive brand image.
Leveraging the Power of Personalization
A powerful extension of the above is the ability to use context to take things up a notch and deliver personalized customer experiences. Businesses collect an enormous amount of data from their customers – right from their location to their search history. This can be leveraged to weave more engaging product narratives, features or offers to deliver truly impactful moments of delight.
Delivering Accurate Resolutions in a Flash
Rapid query resolution and immediate availability of information have always ranked high on the list of prerequisites for great customer support. With the ability to multitask and instantaneously provide auto responses, AI significantly cuts down on customer wait times. AI also has the ability to direct customers to the right resources by offering a series of action plans, which considerably reduces the research time for customers while simultaneously providing them with an accurate way forward. Real-time and personalized chatbot conversations are promising starting points for new revenue opportunities.
The Bottom Line
A PwC report states that up to 72% of the top global business leaders believe in the ability of AI to deliver a business advantage. While the art and science of AI aren't perfect, early adoption helps businesses stay ahead of the curve, grow as the technology does and consistently elevate the experiences they deliver.
This article originally appeared in Freshdesk Blogs.
This article was written by Samhita Suresh from Business2Community and was legally licensed through the NewsCred publisher network. Please direct all licensing questions to legal@newscred.com.